We, at Rosell Trailer Sales, specialize in designing the best horse trailer for your needs. Whether it's elaborate living quarters
or a different configuration from the norm, we listen and help you get what you want.
Trailers USA offers many layouts that we can start with.
Contact us when you are ready to have the trailer of your dreams.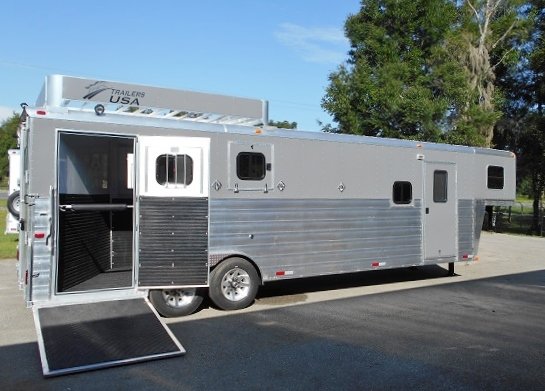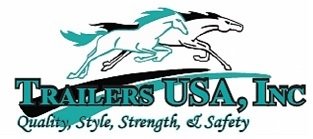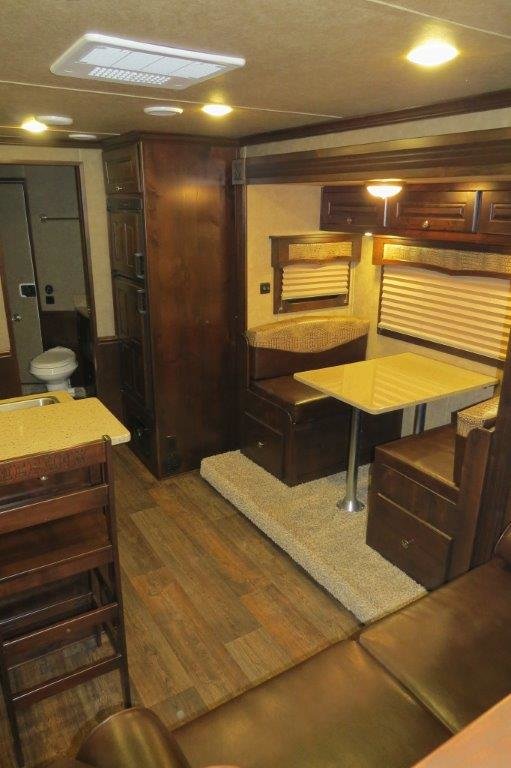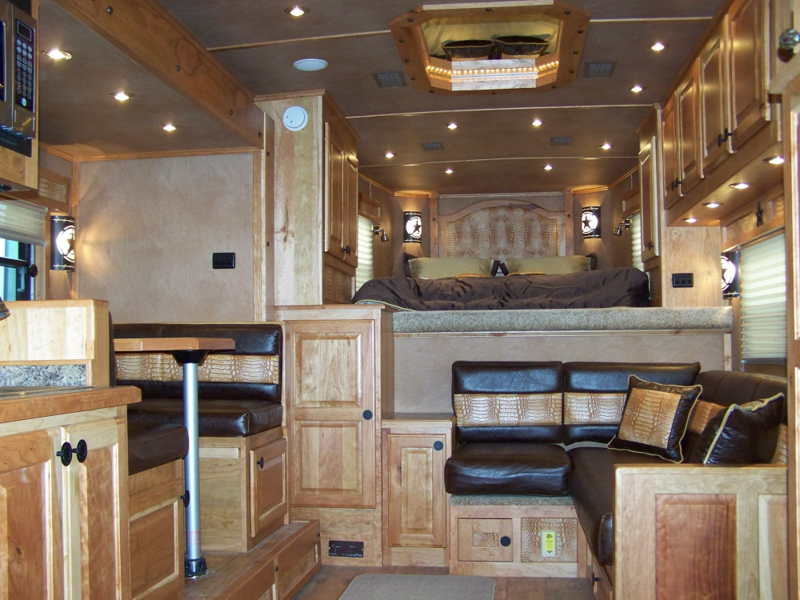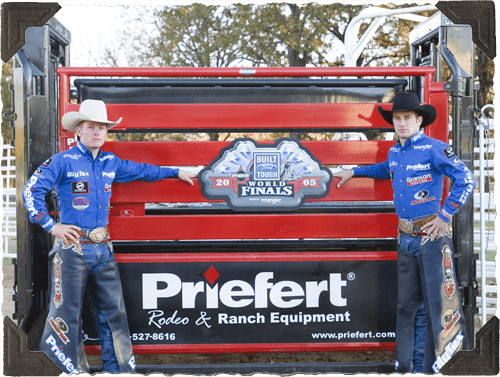 Contact us for a quote on any of the products that these manufacturers offer.